The Manila Mission had always operated under Bahay at Yaman ni San Martin de Porres, Inc. since its inception in 2002 until a time when the mission had to have its own legal identity and so BYSMP Bless the Children Foundation, Inc. (BCFI) was incorporated in February 2015.
.
Main Areas of Operation: National Capital Region of the Philippines
To facilitate the children to have access to formal schooling and non-formal educational activities that will develop their potential, creativity and talents to become a productive member of the society.
To protect the rights and welfare of children as well as their families to have access to quality services;
Improve the health status of children, their immediate family members and community residents as well through provisions of various health services
To build communities of prayer
To help them develop their spiritual and human values
To promote the rights and welfare of children and their families through advocacy and campaign;
To execute programs and services and other pertinent activities for the well being of the children, families and communities;
To build and maximize the potentials of members of the community through the conduct of activities such as skills training, seminars, and other related and relevant activities;
To provide jobs, employment and productive enterprises, and livelihood.
To develop collaborative partnership and networking with GO's, NGOs, and other Civil society Organizations.
OUR HISTORY
BYSMP Bless the Children Foundation was born to give identity to the growing St. Martin Manila Mission.
Separate but not different from her mother mission, Bahay at Yaman ni San Martin de Porres, Inc.  We prefer to be called 'St. Martin – Bless the Children', a prayerful invocation to our Patron Saint St. Martin de Porres.
Since the re-launch of the Manila Mission in 2009, BYSMP, Inc. had made its existence felt in the depressed barangays of Binondo and Tondo, implementing programs like Feeding for malnourished children; a weekly free medical clinic; informal education; livelihood programs, values and spiritual formation.  Community Workers were immersed in the different areas to reach out and help the most in-need members of the community.  The Sponsorship Program in partnership with Ancop also took flight in 2010.  With sponsored children, BYSMP developed programs to cater to the holistic development of this group of school age children.  
In July 1, 2013, a Contract of Lease was inked between Bahay at Yaman ni San Martin de Porres, Inc. and The John DV Salvador Foundation providing free use of Centro Salvador for community programs for the disadvantaged sector.  On this fateful day, an Agency Agreement was also signed with Chalice Canada to signal the start of the Chalice Child Sponsorship Program in Tondo, as a Sub-Site of Bulacan Sponsorship Site.  Fifty children were initially sponsored; more children were sponsored through the months that followed.  As our sponsorship number grows, we focus too, on the malnourished, the sick, children with different abilities, providing them the necessary care.
In July 1, 2015, Chalice Canada confidently raised Tondo Sub-Site as an independent Chalice Sponsorship Site – Tondo Site. With the new site status comes more serious responsibility.  More children were sponsored; more families were being assisted.Always keeping with Chalice Mission of Sharing Christ with all in need.
Centro Salvador gave us the space we need to continue to do the St. Martin community programs on a bigger scale and better level.  Networking and partnership with different organizations gave us the opportunities to extend more assistance especially to the very sick children of the society.  
Rolan Dela Vega
Vice Chairman
Atty. Irvin Joseph Fabella
Corp. Secretary
Consolacion Cobarrubias
Treasurer
Kimberly Bandivas
Dentist
Kristine Mae B. Aquino
Dentist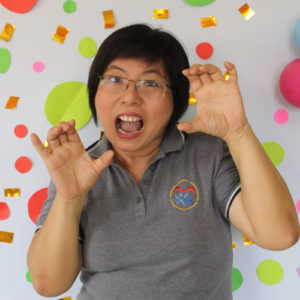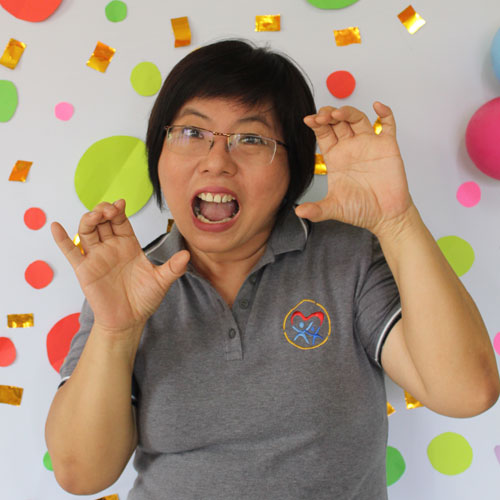 Eunice Cheng-Chua
Site Director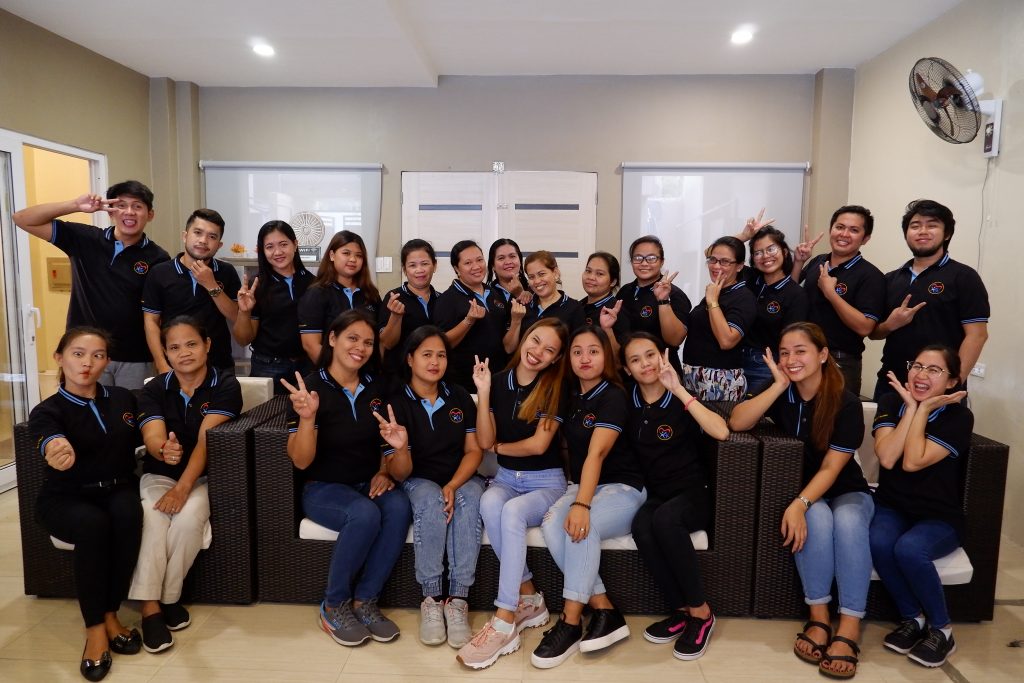 BCFI STAFF
(TOP PART – From Left to Right: Mikko Españo [Assistant Psychometrician], Jonel Ramos [Nurse], Maritess Nazareno [Cashier/Bookkeeper], Aubrey Ravina [Social Worker], Ofelia Caras [Cook], Rowena Pajanustan [Field Worker], Annalyn Navarra [House Parent], Irma Fruto [Field Worker], Emely Siedel [Kitchen Assistant], Crishia Ruga [Social Worker], Rosalia Pabilona [Field Worker], Jha Pascua [Office Staff], Ruel Gallegos [Music Instructor], Quirlyno Sanchez [Psychometrician])
(BOTTOM PART – From Right to Left: Sharmaine Razonado [Psychometrician], Angelica De Peralta [Social Worker], Anjanette Maribojoc [Office Staff/Assistant Bookkeeper], Danica Layag [HR/Psychologist], Mikaela Coronel [Social Worker – SPED], Jennylyn Bautista [Field Worker], Ellen Eve Guro [Field Worker], Nova Brazil [Field Worker], Mary Ann Muncada [Office Staff/Tutor]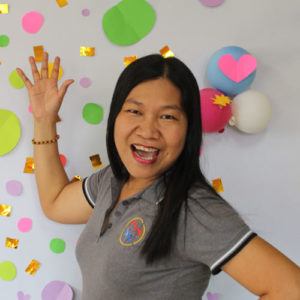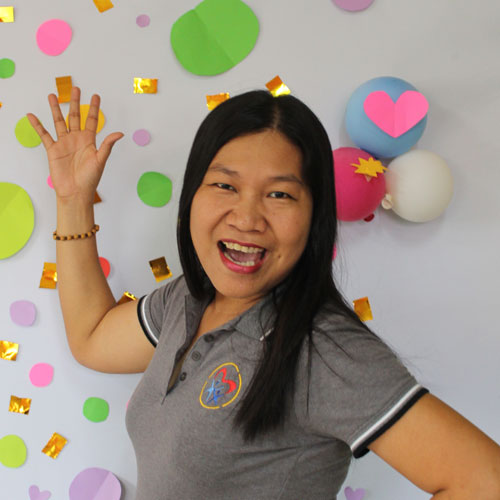 Novilyn Ortiz-Luis
Bookkeeper/Accountant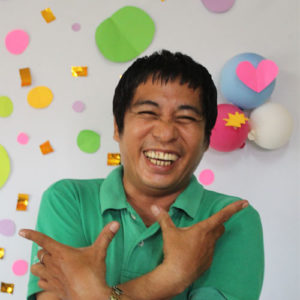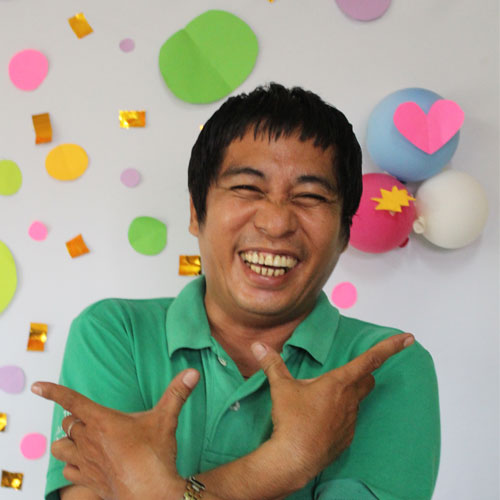 Alfonso Angel
Liason Officer