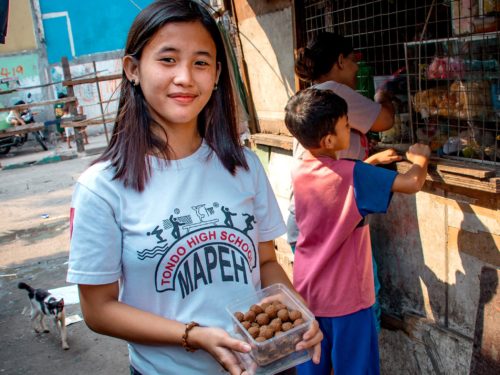 Hannah is in Grade 11 and attends school in her neighborhood in Tondo. Last year, she came up with a small business plan to run a small shop for her business course in school. She worked a part-time job in a mall over Christmas break to earn the extra capital to start her shop.
She opened in January 2020 and it is already a success! She mostly sells small convenience items, candy and her own desserts. Her most popular item is her Graham balls, her own homemade dessert made with Graham crackers, condensed milk and peanuts.
Hannah wants to take accounting after she graduates, and have her mom, Jane, take over her small business. Jane has no other form of income, and Hannah's father collects waste, so the small business is incredibly helpful for the family!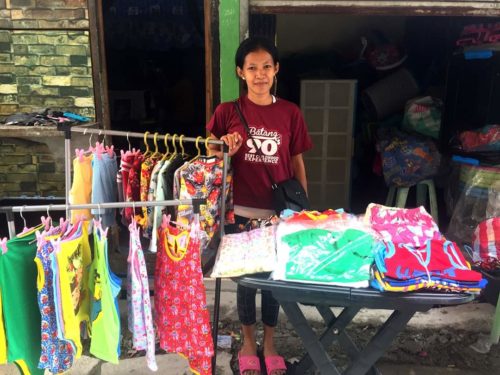 Sponsorship brings lots of unexpected opportunities to children and parents alike. A mother from our Tondo site in the Philippines applied what she learned about business from her Chalice family circle to her own small store!
First, she invested some extra funds from special money and sponsorship into inventory. She initially sold biscuits, but COVID-19 restrictions has made it difficult for her to source them. Instead, she's now doing cake deliveries, selling housewares and clothing online, and running a small retail store in front of her home.
Her business is doing well; with the profits, she's able to provide better care for her children, and is repairing their house. Her husband, who used to work as a garbage collector, is now helping his wife with their successful small business.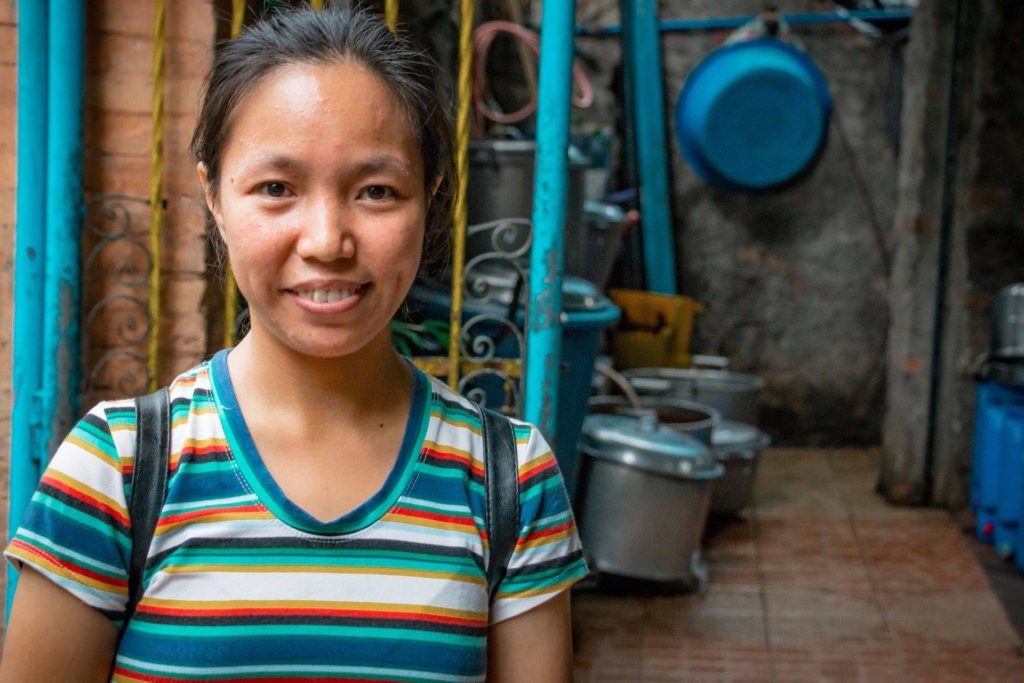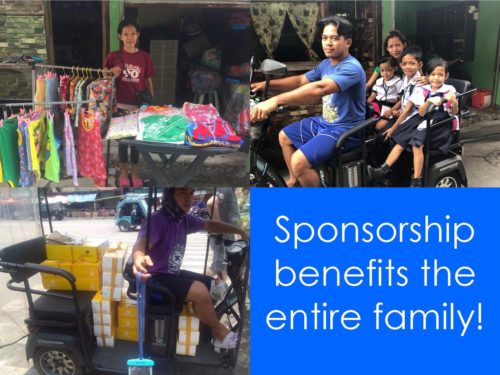 Sponsorship brings lots of unexpected opportunities.
.
This family from Tondo, Philippines puts the special money their sponsor sent them as initial capital for business. They started by selling biscuits and have now expanded to cake delivery and an online store selling plastic wares and clothing. Also, they sell their items at a retail stand in front of their home.
.
They were able to purchase an electric bike with money received from their child's sponsor. Initially, the bike was intended to bring the children to and from school, but now is serving a bigger purpose for them in their business.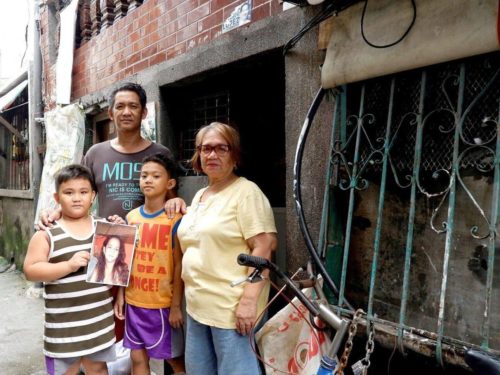 At our Tondo site in the Philippines, a weekend seminar for couples designed to strengthen relationships is healing bonds, lifting families, and giving children the confidence they need to succeed.
.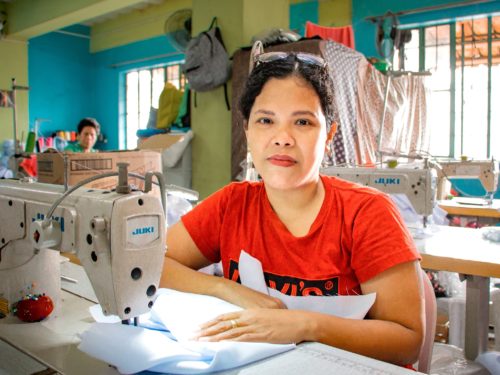 .
It's Mother's Day, a time to honor the countless mothers who lovingly sacrifice and dedicate themselves to others. At our sites, we work with many mothers of sponsored children. We're constantly moved by their overwhelming resilience in spite of obstacles, and endless love for their children.
.