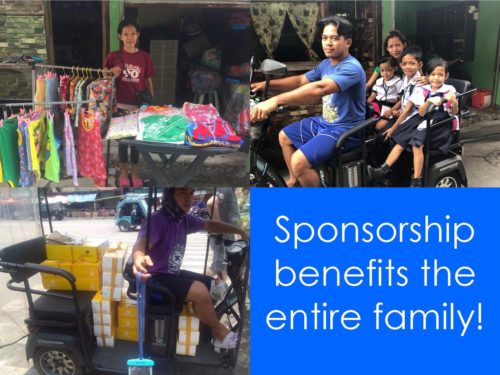 Sponsorship brings lots of unexpected opportunities.
.
This family from Tondo, Philippines puts the special money their sponsor sent them as initial capital for business. They started by selling biscuits and have now expanded to cake delivery and an online store selling plastic wares and clothing. Also, they sell their items at a retail stand in front of their home.
.
They were able to purchase an electric bike with money received from their child's sponsor. Initially, the bike was intended to bring the children to and from school, but now is serving a bigger purpose for them in their business.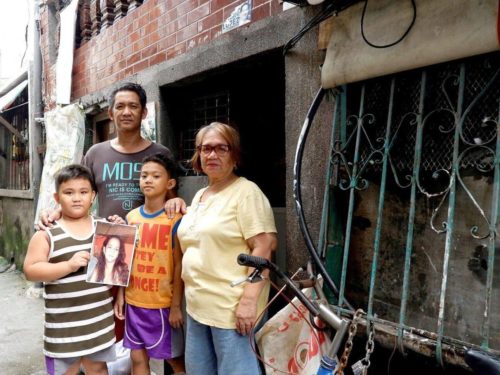 At our Tondo site in the Philippines, a weekend seminar for couples designed to strengthen relationships is healing bonds, lifting families, and giving children the confidence they need to succeed.
.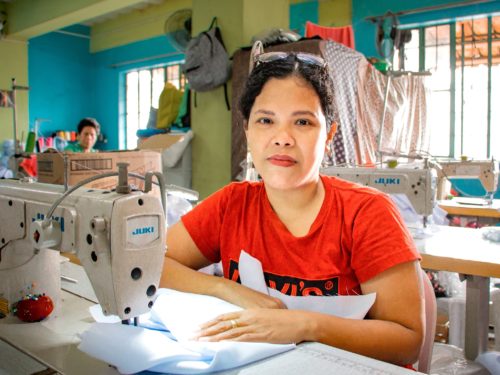 .
It's Mother's Day, a time to honor the countless mothers who lovingly sacrifice and dedicate themselves to others. At our sites, we work with many mothers of sponsored children. We're constantly moved by their overwhelming resilience in spite of obstacles, and endless love for their children.
.