Bless the Children Foundation would like to thank Ms Joy Swafford, Ms Melody Tecson, Ms Jasmine Apodaca of Los Angeles, California and Ms Liza Ledesma for the 4 units of laptop they donated for 4 of our sponsored children- Ella Marie Bertoldo, Mark Wilson Quejardo, Nicole Illut, Princes Ann Nabablit, who were chosen from among the more than 1800 Chalice sponsored children. They worked hard for this chance and well-deserving of this opportunity. We would also like to thank Ms Tere Hizon and Ms Jane Mata for making this connection possible and for always supporting the mission in enriching the minds and the lives of our sponsored families. Blessed be.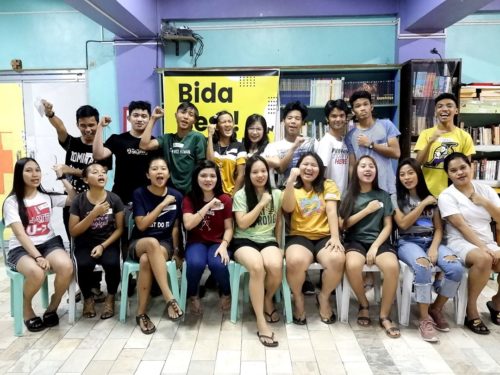 Training the youth to succeed!
.
At our Tondo, Phillipines site 18 High School Seniors and college sponsored youths are taking part in a 5 session once a month workshop called "Bida Best", read as Be the Best. It's a Personal Leadership and Empowerment Seminar designed to bring out the individuals confidence and leadership qualities.
.
Good luck to all who are taking part, Bida Best!
.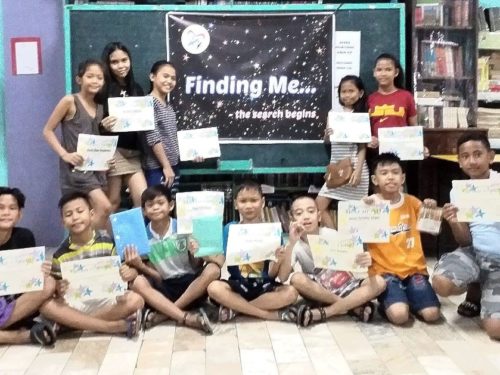 "Finding Me", is an appropriate title for the #workshop for #sponsored #children at our Tondo, #Philippines site to learn and discover the things that define them. These sessions were focused on how to develop their own intrapersonal intelligence. The children proudly show off their certificates.