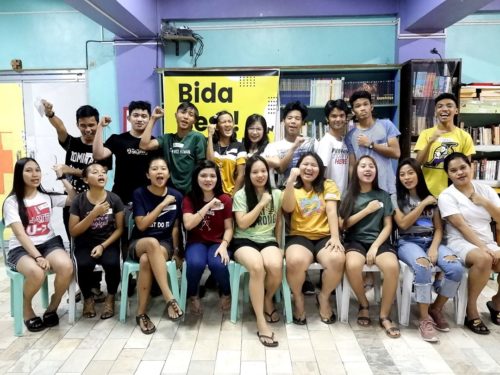 Training the youth to succeed!
.
At our Tondo, Phillipines site 18 High School Seniors and college sponsored youths are taking part in a 5 session once a month workshop called "Bida Best", read as Be the Best. It's a Personal Leadership and Empowerment Seminar designed to bring out the individuals confidence and leadership qualities.
.
Good luck to all who are taking part, Bida Best!
.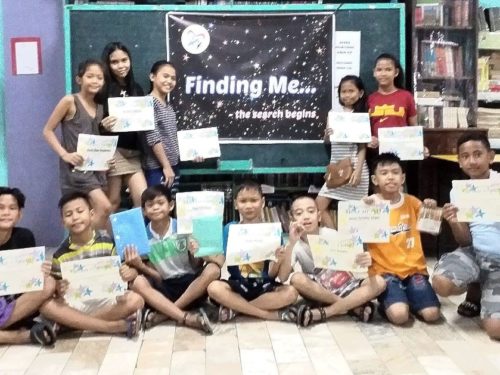 "Finding Me", is an appropriate title for the #workshop for #sponsored #children at our Tondo, #Philippines site to learn and discover the things that define them. These sessions were focused on how to develop their own intrapersonal intelligence. The children proudly show off their certificates.